Welcome to our website. Like our small farm there are more things to come. Different subject pages are on the left. Check out the blog on the bottom left for more info as well as current projects.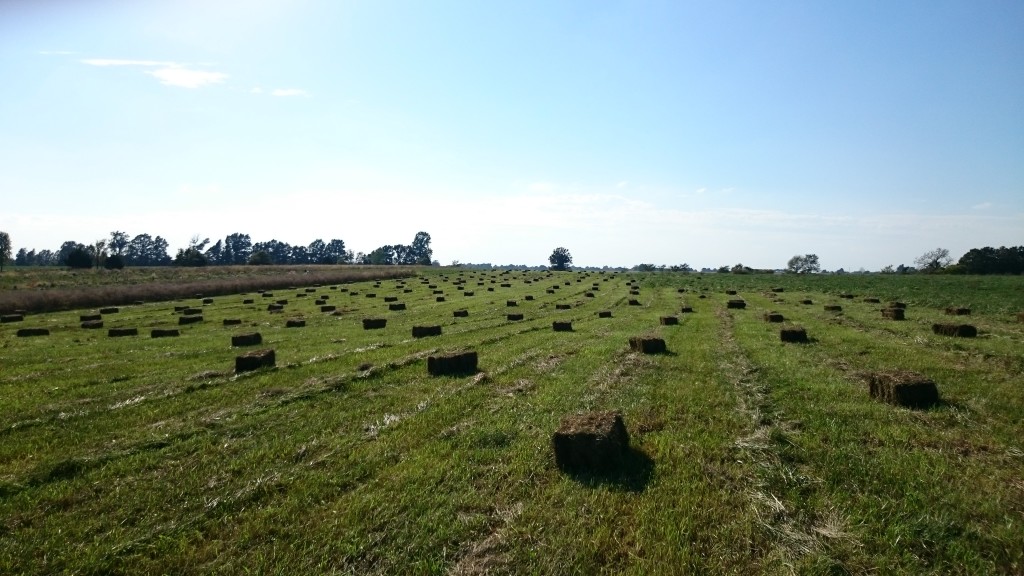 Planned Work For 2016:
Planting acres of Pro So Millet, Wheat, South American Yellow Popcorn, Buckwheat and more.
Setting up the Brooder House
1500 + gallons of cistern water storage capacity
Coming someday to the website:
Frugal Living and Making Money Page.
Tractors and equipment page.